We now have fan's favourite Undeclared War recorded. Featuring Helen on Vocals.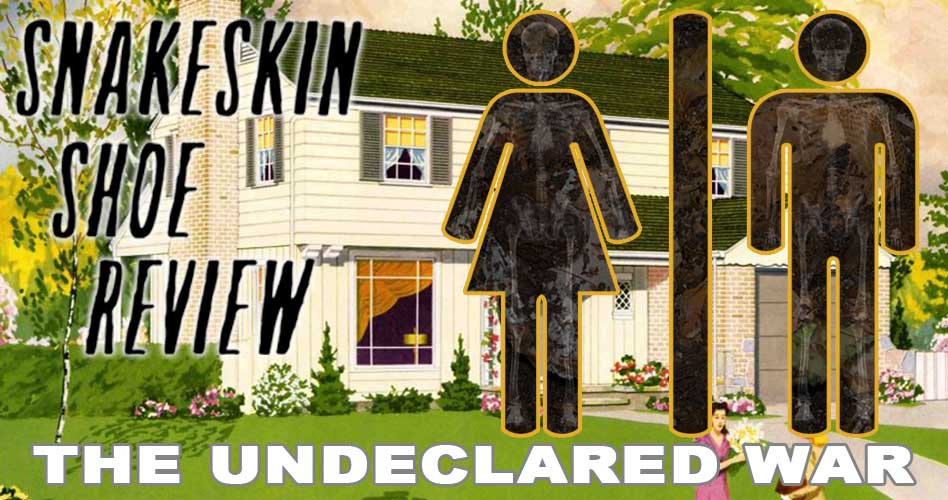 Lyrics: 
I am bone and I am teeth 
I've been running with the beasts 
I could kill you in your sleep 
Close your eyes, my darling. 
As cruel as frost, as fat as sun 
The fox and I are on the run 
You bring your hounds, you bring your gun 
Who captures who, my darling 
Alls fair in love and war 
But it's not And 
Its either/or 
I am sister to the moon 
She says the big days coming soon 
I hold the Earth, you've one platoon 
War is over, my darling. 
I know the power rests in me 
Makes it frightening to be free  
I'm sleeping with the enemy 
Close your eyes, my darling